Home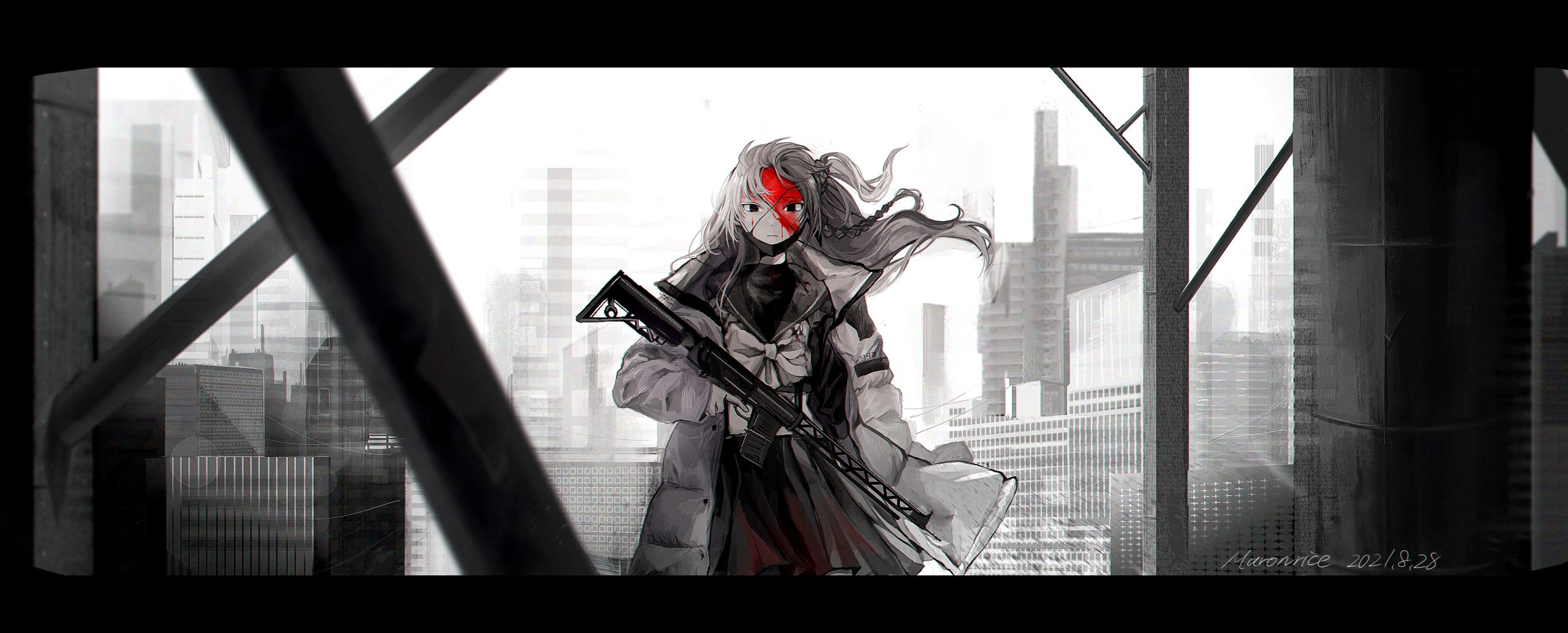 Thank you for visiting my website.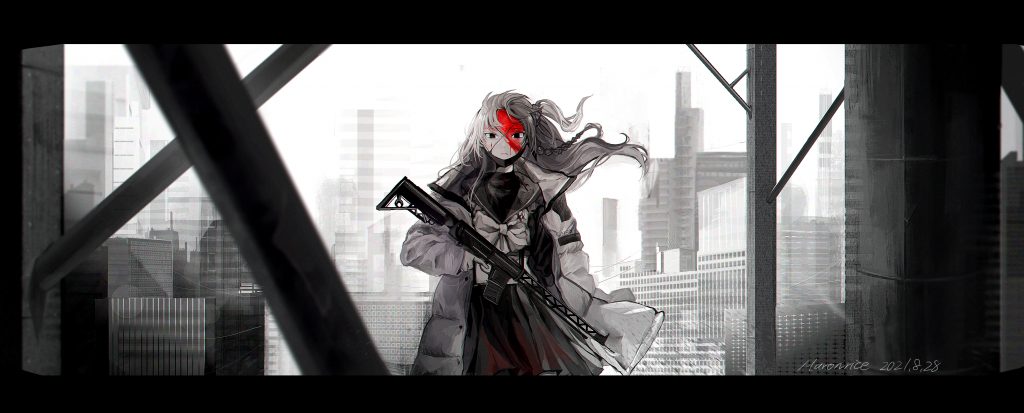 This is Maronrice's homepage.
It depicts dark characters and backgrounds with bright colors at points.
Together with that, I also make short videos like vocaloids and such.
I paint backgrounds and characters and together with concept art like movie image arts.
■You can see all my SNS accounts here.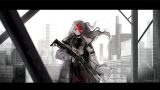 Maronrice | POTOFU
Maronriceの公開プロフィールです。——まとめよう、活動のすべてを。POTOFU(ポトフ)でMaronriceの最新の活動情報をまとめて見ることができます。
I also do Commission-based artworks.
You can contact me via twitter DM or E-mail.
(The minimum production time is one month after receiving the commission. )